Its Fab music time!!!
we're done with the & 60's with Frank Sinatra, we've been to 70's with the Carpenters
now lets go back to 80's with the hottest craze on her Era
she's no other than....
"MADONNA"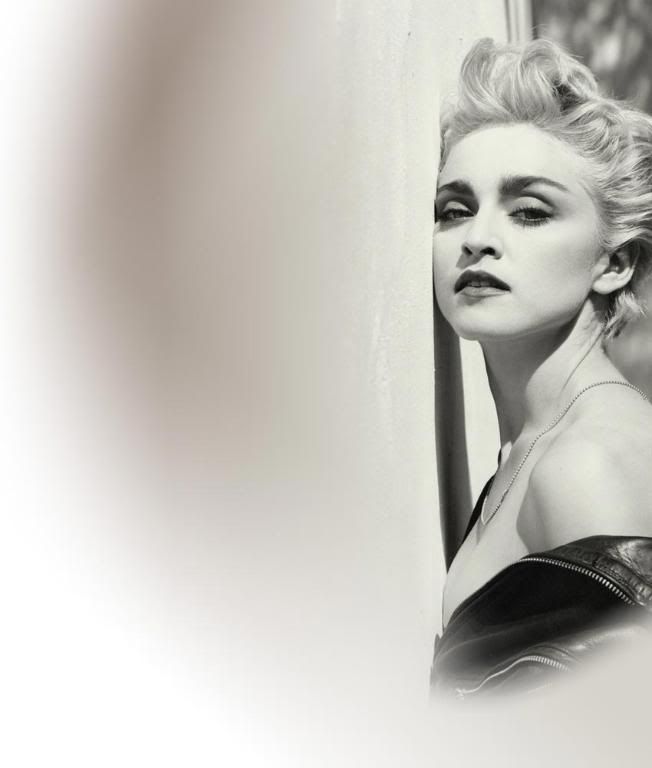 so who among us didnt knew about Madonna?
well Madonna is known for her works that explore religious symbolism and sexual themes which also drew criticism from the Vatican in the late 1980s.
She earned a Golden Globe Award for her role in the 1996 film
Evita
.
Madonna has been regarded as "one of the greatest pop acts of all time" and dubbed the "Queen of Pop" by various sources.
She is ranked by the Recording Industry Association of America as the best-selling female rock artist of the twentieth century and the second top-selling female artist in the United States with 63 million certified albums.
Guinness World Records
list her as the world's most successful female recording artist of all time and the top-earning female singer in the world with an estimated net worth of US$490 million, having sold over 200 million records worldwide.
On March 10, 2008, she was inducted into the Rock and Roll Hall of Fame
now let me list down
TOP FIVE GREATEST HITS FROM MADONNA

TOP 5 GREATEST HIT FROM MADONNA
TOP 4 GREATEST HIT FROM MADONNA
TOP 3 GREATEST HIT FROM MADONNA
"CRAZY FRO YOU"
TOP 2 GREATEST HIT FROM MADONNA
"AMERICAN PIE"
THE GREATEST HIT FROM MADONNA
"LIKE A VIRGIN"
I hope you enjoy listening with my list , i know most of you are looking for somne song from madonna like Hang up and the one that she had with justin Timberlake, unfortunately i cant include it here because im just listing all the songs of madonna of the 80's
have a great day